03 |
GRAPHIC DESIGN

DISEÑO GRÁFICO



---
BRANDING & PRINT
︎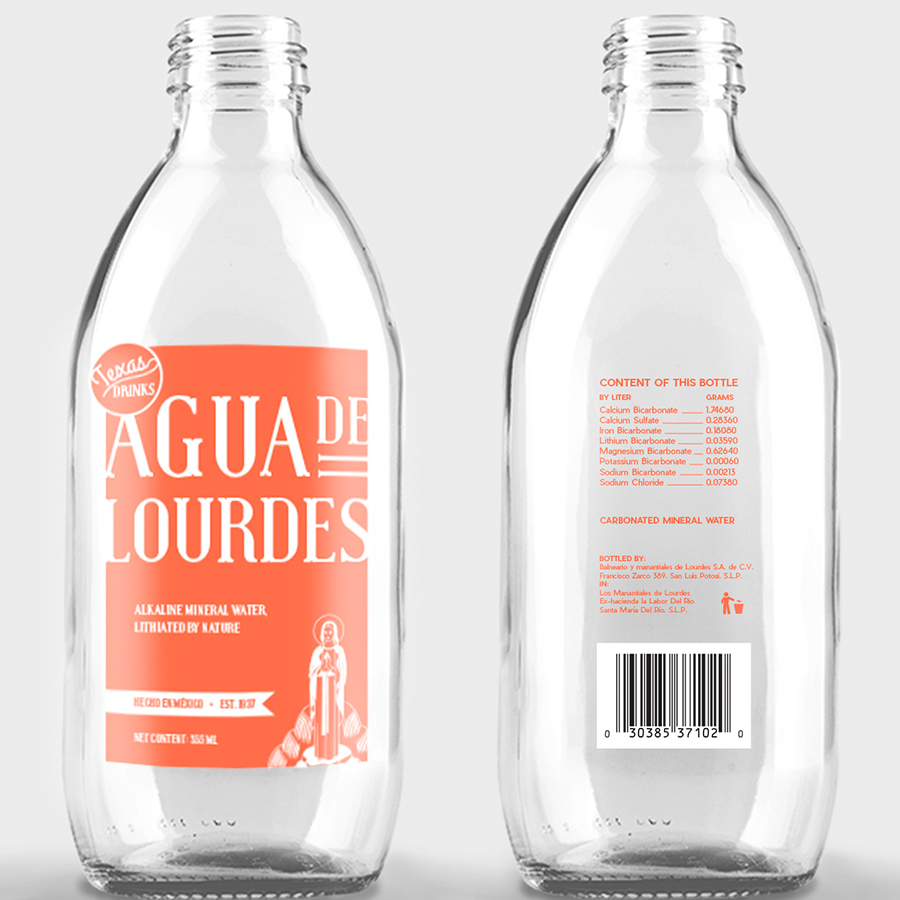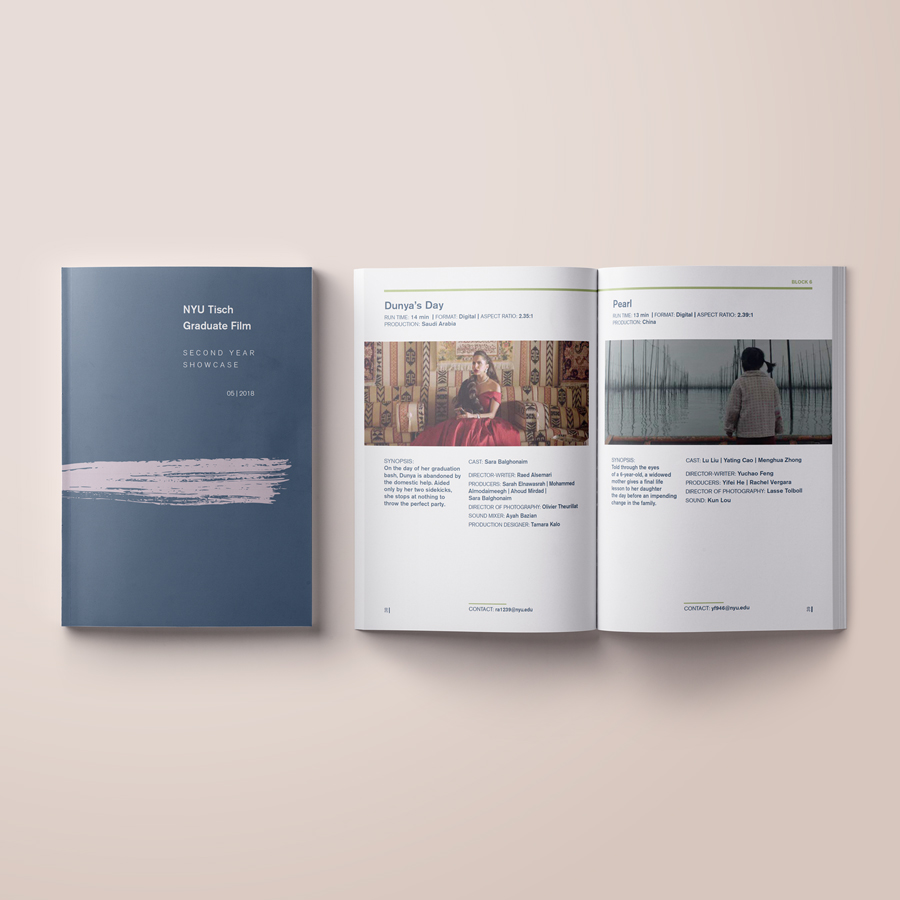 DIGITAL

︎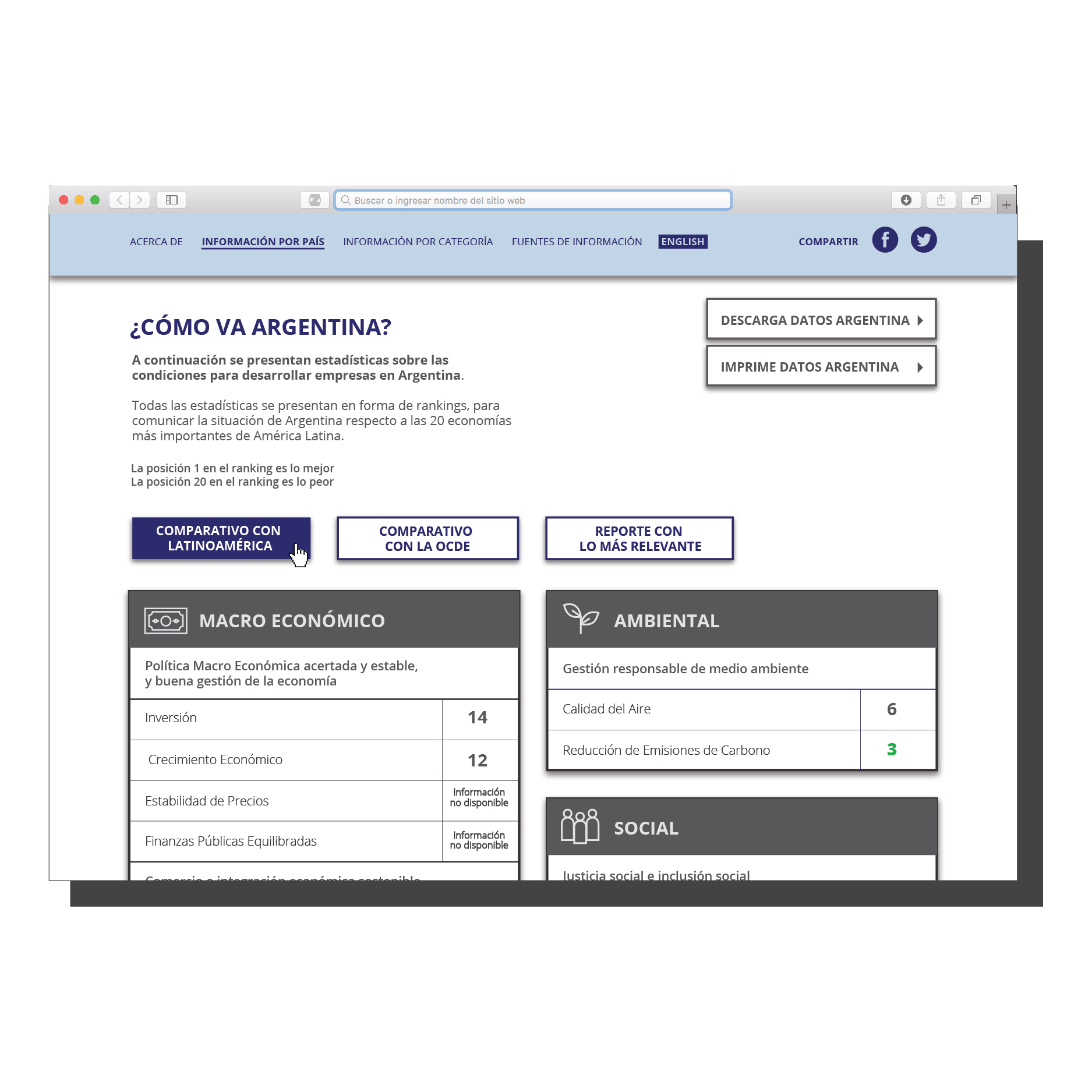 Since 2011 I have practiced as a freelance graphic designer. I have carried out print, digital and branding projects which include: invitations, logos, business cards, reports, websites, brochures and book covers.


I have worked with the Victoria & Albert Museum, the UN International Labour Organization and NYU Tisch School of the Arts, emerging breweries, scientific institutions and animation studios, amongst others.
Desde el 2011 he trabajado en proyectos freelance de diseño gráfico. He llevado a cabo proyectos impresos, digitales y de branding, los cuales han abarcado desde invitaciones, logotipos, tarjetas de presentación, reportes, sitios web, folletos y portadas para libros.

He trabajado con el Victoria & Albert Museum en Londres, la Organización Internacional del Trabajo de Naciones Unidas, la escuela de arte Tisch de NYU, cervecerías emergentes, instituciones científicas y despachos de animación entre otros.